Russian air defenses are reportedly impenetrable, having shot down seven of Ukraine's Storm Shadow missiles, but they also successfully destroyed a US Patriot air defense system in Kiev. Moscow says the targets were destroyed using the Kinzhal hypersonic missile.
Recall that, Zelensky, said that Kiev needs 50 Patriots systems. Also, Yuriy Ikhnat, a spokesman for the Ukrainian Air Force, says that the goal of acquiring about fifty Patriot air defense systems to protect against Russian missiles is necessary.
The Patriot system is one of a series of sophisticated air defense units provided by the West to help Ukraine repel a Russian campaign of airstrikes that has targeted critical infrastructure, power plants and other sites.
It is considered one of the most advanced US air defense systems, including aircraft, cruise missiles and ballistic missiles. It usually includes launchers along with radar and other support vehicles.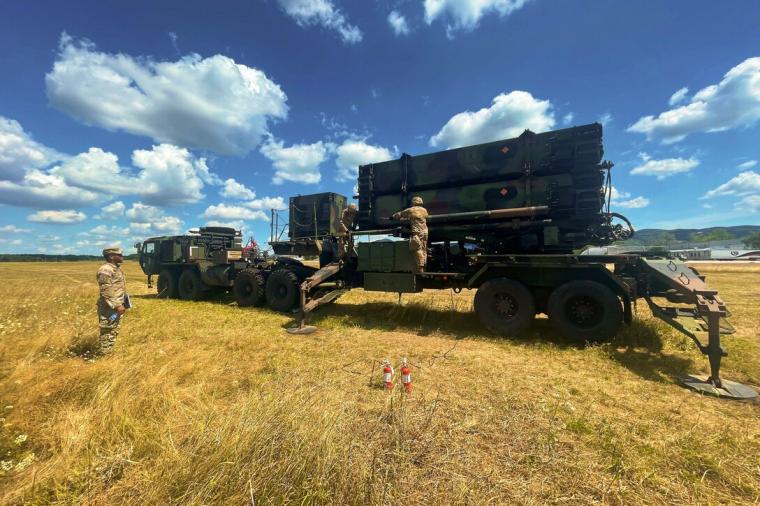 Erdogan refuses
While Ukraine is seeking enhanced air defenses as Spain considers the transfer of Patriot missile defense systems (SAMs), Turkey is raising concerns.
Spain has 3 Patriot surface-to-air missile (SAM) arrays in its arsenal, and Ukraine, along with the Netherlands, insists that one of these arrays should bolster Ukraine's air defenses, reports El Pais.
During the Second Summit of the European Political Community, which took place at the beginning of June this year, the President of Ukraine Zelensky, submitted a request to allocate Patriot SAM systems for Ukraine to the president of the Spanish government, Pedro Sanchez.
At the same time, discussions on the transfer of the Spanish SAM system to Ukraine were held jointly with the Netherlands and Turkey, with the participation of Prime Minister Mark Rutte and President Recep Tayyip Erdogan.
The fact is that of the 3 Patriot SAM arrays in Spain, 2 are important for national defense and will not be transferred. The third is currently in Turkey at Incirlik Air Base, where it has been stationed for eight years since 2015.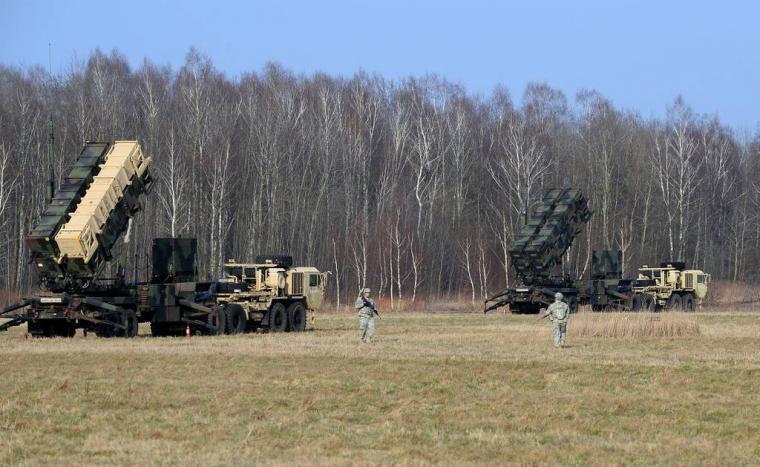 Spain is ready to make it available to Ukraine. However, Turkish President Erdogan insists that the Patriot system should remain in Turkey until the end of the contract, at least until December 31, 2023.
Spain currently has a total of 18 Patriot launcher systems, organized in three arrays, in the PAC-2+ version. These systems were purchased by Germany in 2004 and 2015. Spain plans to upgrade them to the PAC-3 MSE version, which would allow them to intercept ballistic missiles. In addition, Spain intends to acquire a fourth system. Madrid has allocated 1.4 billion euros for these projects.
An array of SAMP-T anti-aircraft missile systems was delivered to Ukraine. This delivery was the result of the joint efforts of Italy and France, in the context of international support for Ukraine.
It is worth noting that the SAMP-T anti-aircraft missile systems in Italy and France are integral elements of NATO's unified anti-missile defense (ABM) system in Europe.
The urgent requirement for Ukraine to strengthen its air defense capabilities across the country also comes as its operational airfields are under attack. For example, an airport located in central Ukraine near Kropyvnytskyi was targeted by two Russian missiles.
The purpose is to enhance protection against enemy missile attacks, particularly as operational airfields remain attractive targets for the Russians.