The new foreign minister, Hakan Fidan, is one of the most talked-about persons (and) in Turkey after Erdogan's cabinet announcement, both for his past as commander of the intelligence services (MIT) at home and for his role in various diplomatic and operational missions in foreign countries.
Laying out his foreign policy vision for the first time since taking office, Turkish Foreign Minister Hakan Fidan on Monday unveiled a foreign policy vision oriented toward national security and economy, pledging a stronger military and economy at home and deepening cooperation abroad. Turkey's top diplomat also called on some NATO members to end all cooperation with the outlawed Kurdistan Workers' Party (PKK).
"We expect NATO to be equally attentive to the security concerns and threats to the security of every member it faces," Fidan said in a speech at the annual ambassadors' conference in Ankara.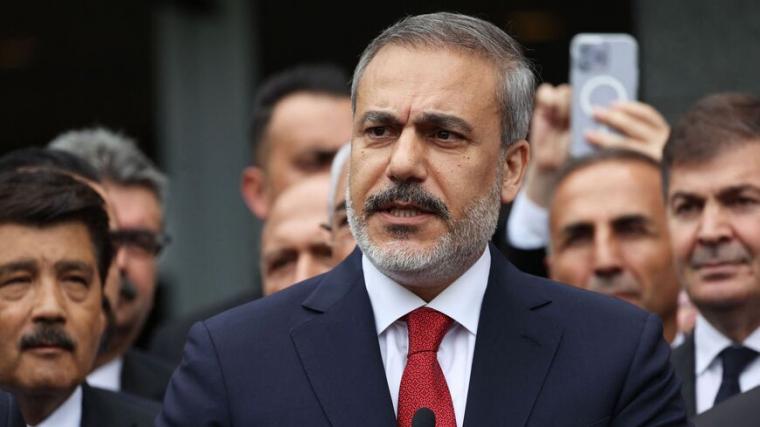 "We reiterate our call on certain NATO countries to immediately end their overt or covert cooperation with the PKK in Syria and Iraq," he added as the alliance waits for Turkey's parliament to ratify Sweden's membership.
"We will not give any respite to terrorist organizations and the forces behind them in our country and in our region," Fidan said. "In this direction, we will continue our struggle by increasing our military, intelligence and technological capabilities at home while ensuring effective cooperation with our friends abroad," he said.
Improving regional ties
"We face many simultaneous political, military, economic, environmental, technological and social challenges in the international system.  There is a need for transformation," Fidan said, describing his vision for foreign policy as transforming Turkey into one of the actors building a new world order.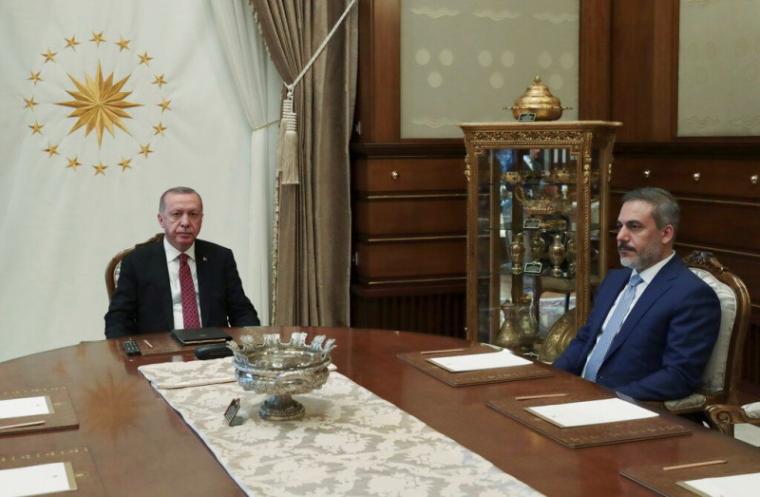 Fidan said his country will pursue four strategic goals to achieve what he described as the vision of the "Century of Turkey" in connection with the 100th anniversary of the Republic of Turkey: "These are establishing peace and security in our region, expanding our foreign relations at the institutional level, enhancing prosperity and promoting our global goals," he said.
On regional peace and security, Fidan also cited maintaining stability in the Black Sea as a top foreign policy agenda, expressing concern over the ongoing escalation in the northern part of his country between Russia and Ukraine.
 Regarding Turkey's continued push for the restoration of the fence, Fidan expressed his readiness to advance his country's dialogue with the Syrian government, Greece and Armenia. "We will seek to solve problems, increase the number of our friends and strengthen our existing friendships," he said.
"We intend to promote our relations with all countries in the region through a positive agenda," he said.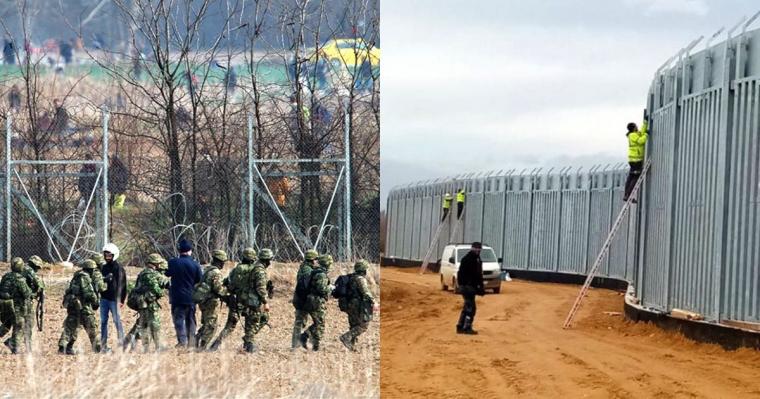 He also reiterated Erdogan's demand to revive Turkey's EU accession effort. In withdrawing his objections to Sweden's ratification of NATO membership, Erdogan asked NATO allies to support his country's stalled accession talks with the European bloc.
What is missing from the top diplomat's speech, however, are the democratic values that Turkey had to adopt to renew the process.
"As he halted a signaling effort to restore his country's dismal human rights record, Fidan rather accused the EU of 'strategic blindness' on the negotiations," al-monitor reports.
The economy stood out as the second dominant theme in Fidan's speech, with the foreign minister pledging to strengthen Turkey's bilateral and regional economic ties on a more institutionalized basis.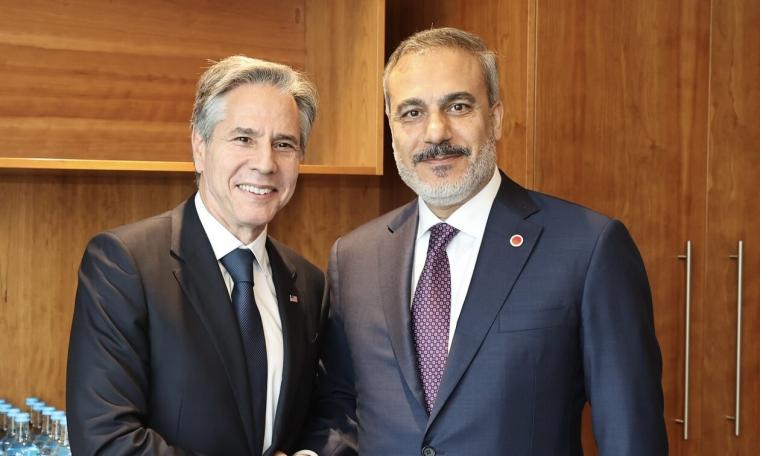 Recall that, after his re-election, both Erdogan and his economic team have stepped up their efforts to regain the confidence of international investors in an attempt to attract foreign capital to the country.
Erdogan traveled to oil-rich Gulf monarchies in his first regional tour under his new term largely in an effort to ease his country's acute foreign policy crisis.
"A strong, self-sufficient economy with access to global opportunities is the pillar of our national strength," Fidan said, pledging to transform Turkey into one of the world's top 10 economies. However, while acknowledging the challenges of his ambitious vision, he was also careful not to signal .... the unpredictable.