Ukraine recently refused to accept another ten tanks because they needed repairs that it could not carry out.
How many Leopard 1A5s are now in the possession of the Ukrainian army? Mystery... But the fact remains that, some of those that were delivered are not satisfactory. Indeed, according to reports in the German weekly Der Spiegel, several of those delivered in July quickly "fell apart".
At the same time, the German Ministry of Defence intends to "strengthen technical cooperation" with the Ukrainian army in order to enable the latter to ensure the maintenance in operational condition (MCO) of the Leopard 1A5.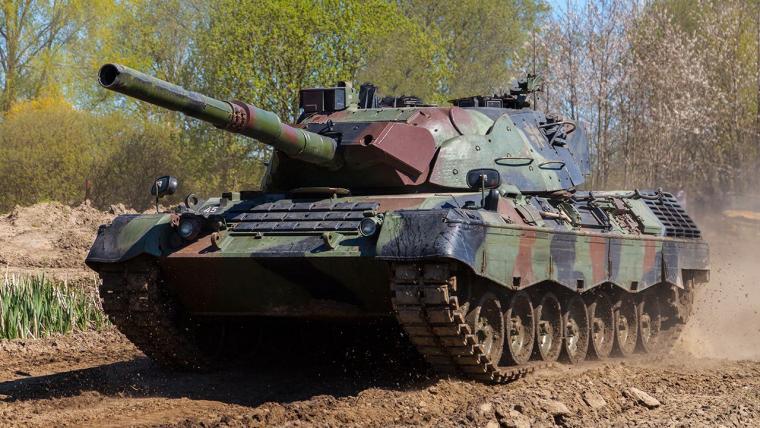 Weighing about 40 tons, the Leopard 1A5 is a rather light tank compared to its successor. This is partly due to the thickness of its armour, which is ten times less than that of a Leopard 2. Armed with a 105 mm gun, it is equipped with an EMES-18 sight which, it is said, was effective when it entered service in the 1980s.
In any case, since the Leopard 1A5 has not been used by the armed forces of the donor countries for several years, the promised ones have to be "refurbished" by manufacturers including Rheinmetall and Flensburger Fahrzeugbau Gesellschaft. And that takes time.
At a time when some key European allies (including Poland) have shown "signs" that they might reduce defense aid to Ukraine, Germany's foreign minister has admitted that, some "advanced" German systems provided to Kiev are defective.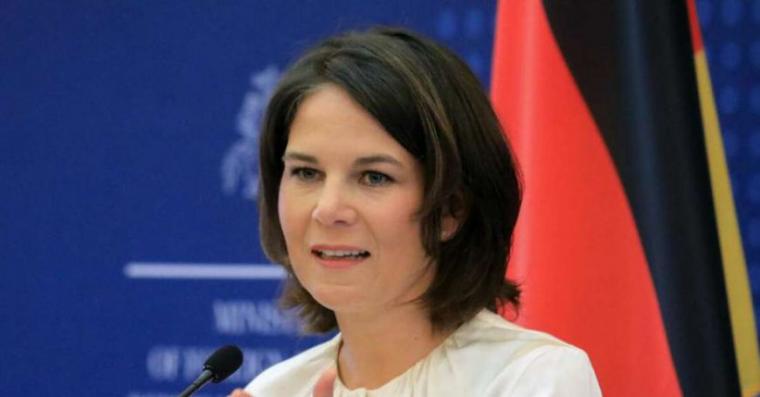 Annalena Berbok admitted in a new interview with CNN that some of the Leopard 1 tanks sent to Ukraine are outdated and "don't really work". She said this when pressed on why Berlin has so far rejected approval for the supply of long-range Taurus missiles.
"We need to be clear on every detail, how it works, who can actually operate them (the missiles)," Burbock told CNN. "Yes, it takes a little bit of time. I fully understand there's not enough time in Ukraine, but when we deliver it, it has to work," he added.
Her reasoning was that since past German systems were not effective and even proved to be defective, they should not be in a hurry to provide even more , especially if they are advanced missile systems.
In her interview, the Minister said that all this can be explained by the fact that Europe has been faced with "a brutal war lately".
It should be recalled that the German government was one of the first to say that it would not "stand in the way" of Eastern European countries such as Poland if they wanted to transfer German-made tanks to the Russian-Ukrainian war zone.
Since then, Russian media have broadcast multiple examples of Leopard tanks being destroyed and burned, while proclaiming Russian "victory" over the main battle tanks supplied by the West.
Burbank's surprise admission that, it sent defective and old tanks to Kiev, comes in the same week that the Zelensky government , announced the arrival of M1 Abrams tanks from the US. In this case too, the training provided by American instructors outside Germany was probably rushed to get the crews ready for combat.