Erdogan plans to meet Russian President Vladimir Putin in Sochi to discuss the Black Sea grain deal and other issues.
Media in Ankara confirmed the meeting and said that, Erdogan "has so far exercised vigorous diplomacy to help avert a global food crisis", according to an AKP party official, the Daily Sabah reported.
A spokesman for Erdogan's ruling party, Omer Chelik, told reporters that the meeting will be held in Russia's Black Sea resort of Sochi and will focus on averting an imminent "food crisis."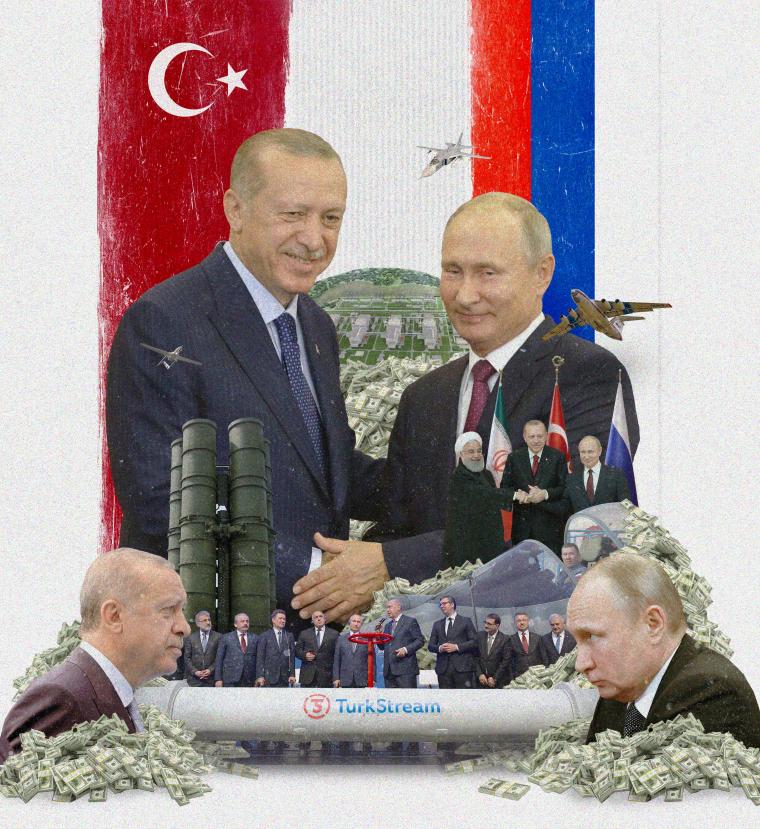 Meanwhile, Turkish media report that Erdogan could meet the Russian president, probably on September 4.
For his part, Kremlin spokesman Dmitry Peskov said a meeting between the two leaders was being prepared "intensively" but did not give time or space for the talks.
According to jpost, Turkey is apparently working to revive the grain deal that allowed grain exports from Ukraine . "This is important for countries around the world, as the Russian invasion of Ukraine has led to numerous economic setbacks and aftershocks," it said.
For example, India has banned some rice exports and this could trigger a growing global food crisis. The consequences of the invasion could lead to a kind of domino effect in a world already shocked by a recent pandemic and inflation.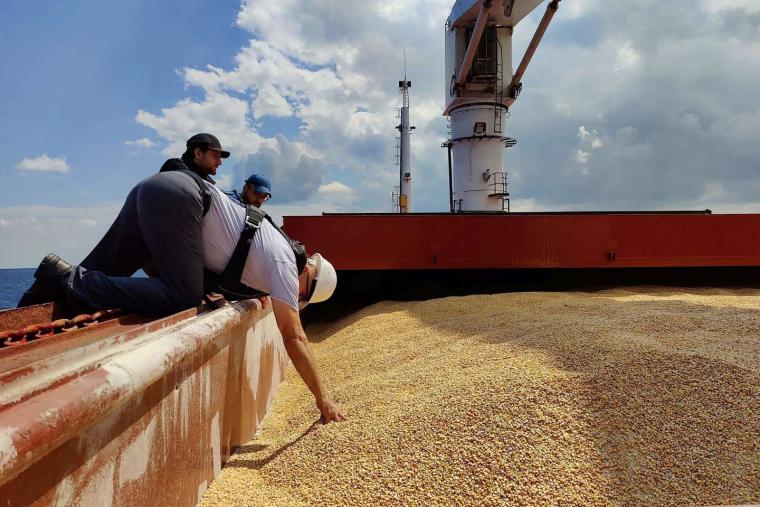 Turkish-Russian relations have been "heated" in recent decades, as Ankara has distanced itself from its Western allies. Turkey, wanting to show that it is pursuing its own foreign policy (independent of the West), has been cooperating with countries such as China, Iran and Russia.
However, Turkey also had good relations with Ukraine and supplied Ukraine with some Bayraktar drones before the war. "Turkey helped conclude a grain deal that allowed grain to leave Ukraine and not be blocked by Russia," jpost reported.
However, the naval war in the Black Sea has intensified recently as Ukraine has been hitting Russian navy ships with drones. Russia in turn is threatening merchant ships trading with Ukraine. 
"Turkish Foreign Minister Hakan Fidan met with Ukrainian President Volodymyr Zelensky on Friday to discuss the agreement, as well as his peace formula for ending the war with Russia. Earlier on Monday, TASS news agency reported that, Fidan will also meet with his Russian counterpart Sergei Lavrov in Moscow, most likely before Erdogan and Putin meet. Putin told Erdogan in a phone call on August 2 that Moscow was ready to return to the Black Sea grain deal as soon as possible," Turkey's pro-government Daily Sabah reported. 
To note, Erdogan and Putin will meet for the first time since Turkey's elections in May.
In addition, Turkey and Russia are working on agreements on Syria. Russia supports the Syrian regime while Turkey has supported some Syrian rebels in the past. Both countries oppose the US presence in Syria.
In addition, Putin will travel to China in October for a Belt and Road Forum, reports said. This will be an important trip and he is expected to meet with the leader of China. This comes after the BRICS group of countries met in South Africa and although Russia is part of BRICS, Putin was noticeably absent.
Nevertheless, China and Russia are using the BRICS to try to carve out a new world order that will challenge the US-led world order anchored in the West.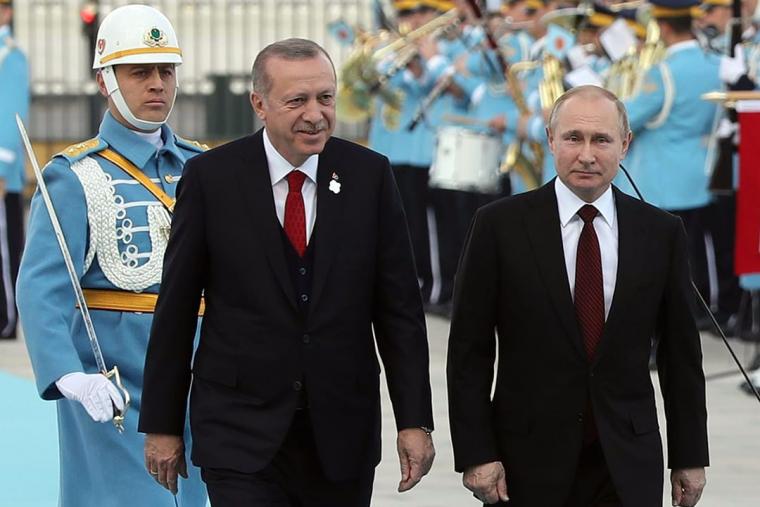 Putin also told Indian Prime Minister Narendra Modi that he will not attend the G20 summit in Delhi next month, the BBC reported on Wednesday (India is hosting this year's summit on 9 and 10 September). Russian Foreign Minister Sergei Lavrov will attend the summit on Putin's behalf.
Between BRICS, the G20 and Erdogan's meeting, Russia is clearly making "a play" to revive its role in the world. It is plausible that, Erdogan's meeting may lead to the signing or discussion of other agreements. Some of these may be reported by the media, but some may be secret and may involve deals in Syria or on other states of influence. Both Turkey and Russia have strong interests in Africa and other areas in which they work together.