The Ukrainian Air Force needs at least fifty multirole F-16 fighters (3-4 Squadrons of 12-16 aircraft) to achieve air superiority.
There is no doubt that any air and missile attack by the Ukrainian Air Force will be fully prepared. For this purpose, reconnaissance of strike targets will be actively conducted, the ground environment will be studied, covert approaches to targets and the air defense system will be opened especially carefully.
US President Joe Biden's green light to allow allies to move F-16 fighter jets to Ukraine was met with euphoria among Ukrainian forces and European countries seeking to deter Russian aggression.
However, it will be a long time before Ukraine receives the multi-role fighter jets, as none of the US's NATO allies in Europe have come forward to deliver the Fighting Falcons to the war-torn country.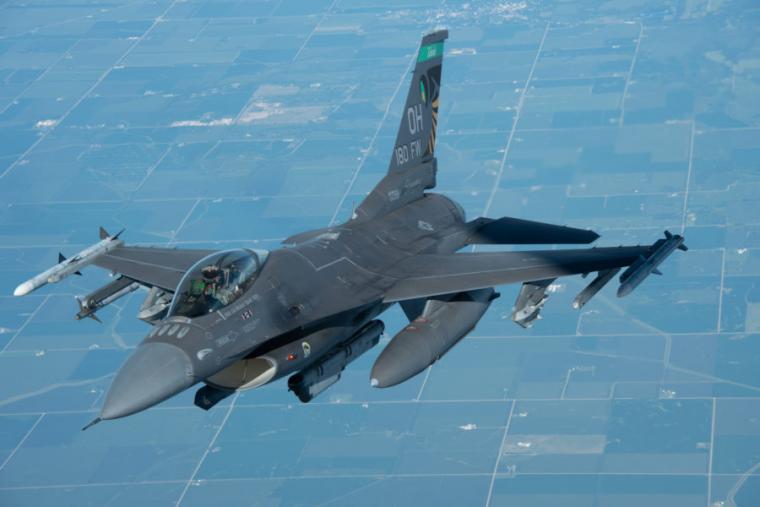 It is known that, for a long time, Ukraine has been pressuring its allies to procure the F-16s.
President Biden has announced his support for Ukraine's demands and said his country will not stand in the way of its allies seeking to move fighter jets to Ukraine.
The UK, which does not use F-16s, has persistently attempted to arm Ukraine with F-16s. European countries, however, expect the US to take the lead on the issue.
The US has provided $43 billion worth of military aid to Ukraine since the war began. F-16s could further escalate costs. Therefore, even the President of the USA (looking at next year's elections), only approved the training of Ukrainian pilots.
It should be noted that Ukraine has more trained pilots than fighter jets. The F-16 is widely used by many countries in Europe and the Middle East, except for the US, which still manufactures the aircraft. The UK, the Netherlands, Belgium and Denmark had welcomed the US decision to send their existing stockpile of F-16s to Ukraine, but none of the countries have presented the fighters.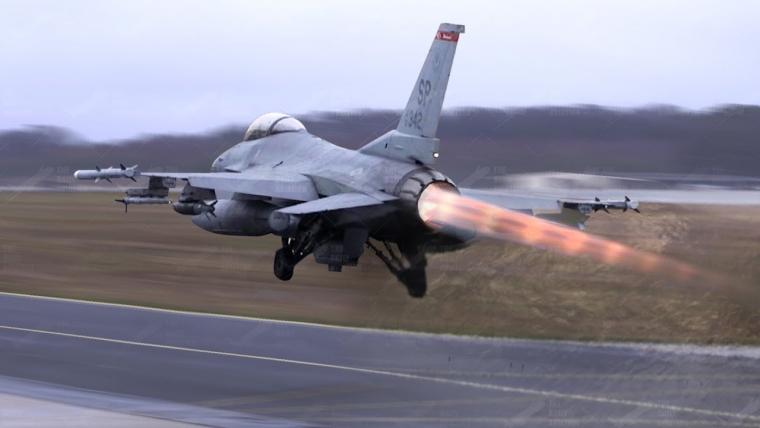 In addition to Belgium, the Netherlands, Denmark, Greece, Poland, Portugal and Romania have F-16 stocks. But the countries are waiting for an initiative from the US. This became abundantly clear at the meeting of EU defense ministers in Brussels.
On the sidelines of the meeting, Polish Defense Minister Mariusz Blaszczak said: "We are ready. The Polish side is ready to train pilots on F-16 aircraft. Such training has not yet begun." The country's president, Andrzej Duda, has also stated that it is not ready to give up its modern jets (it has 48 F-16s in its inventory). It has already supplied Soviet-era MiG-29s.
Dutch Prime Minister Mark Rutte said the country is "seriously considering" sending F-16 fighter jets to Ukraine, but has not yet decided. The country, however, said it wanted to start training Ukrainian pilots to fly F-16s as soon as possible.
The Netherlands currently has 18 F-16s, which are no longer in operational use and may also be reassigned.
As for sending fighter jets to Ukraine, France also talked. French President Emmanuel Macron recently said, "There are no taboos" when asked about sending French fighter jets to Ukraine, but quickly added that the discussion was only "theoretical" at this point.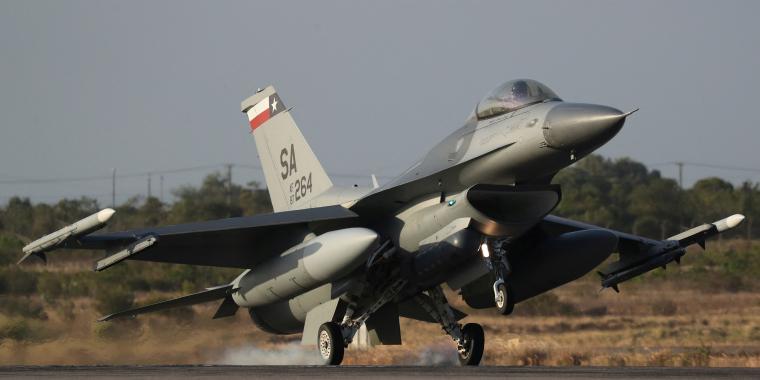 Ukrainian pilots should first be trained on Western fighter jets. The French president's office also mentions language and cultural barriers that must first be overcome. "Ukrainian pilots were trained in systems that are not French and do not conform to French logic. Few of the pilots speak French and few of them even speak English.'
Members of the Ukrainian Air Force have been training for months in Lorraine and southwestern France, where they learn things like what to do if their plane is shot down.
It will be some time before the F-16s are made available to the Ukrainian Air Force. But it is almost certain that he will not be part of the "counterattack" of the spring.