On the one hand we have Russian Deputy Prime Minister Denis Madurov saying that the Russian Federation has sharply increased weapons production. According to the data he expressed, more tanks were produced in Russia in the first quarter of 2023 than in the whole of last year.
Also, according to him, in the Russian Federation during this period they produced seven times more firearms than in the whole of 2022 (obviously, we are talking about missiles and shells). Madurov expects military production to quadruple this year.
Earlier, the Ukrainian Defense Ministry reported that the Russians are establishing production of certain types of weapons and continue to test new weapons.
At the same time, the European Commission is going to impose sanctions on Chinese companies that supply equipment for military purposes to the Russian Federation.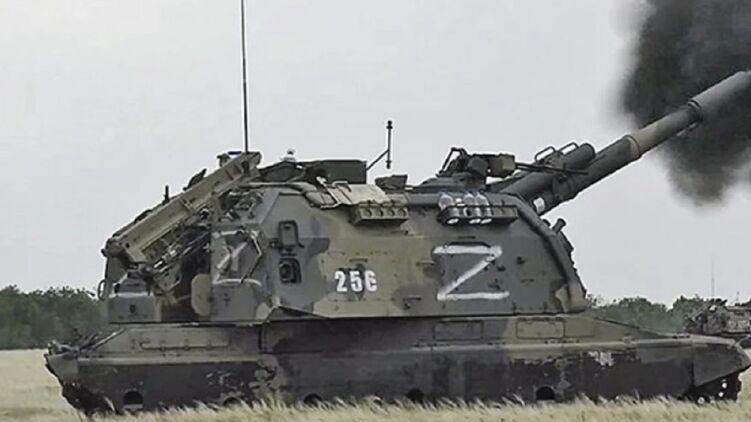 On the other hand, military expert, historian, journalist Alexander Shirokoran called for the production of kamikaze drones from stored old Tu-154 and Tu-22M aircraft in Russia.
The military expert called for the conversion and use of old Tu-154 aircraft or Tu-22M military bombers as drone aircraft.
According to the expert, such kamikaze drones can deliver from 9 to 15 tons of TNT to the desired point. At the same time, according to the expert, the modernization of these aircraft for one flight does not cost much, it is only necessary to slightly modernize the equipment and instruments, as well as use satellite guidance.
He recalled that the Armed Forces of Ukraine were not afraid to use old aircraft, such as the Tu-141 Strizh, to attack Russian military airfields.
"You don't need a huge aircraft manufacturer, but a small computer company. We need to install a computer control system, a satellite communications system and get some simple aircraft maintenance in order. And here you need a flight. And the Ukrainian Swifts are flying with great success," he said.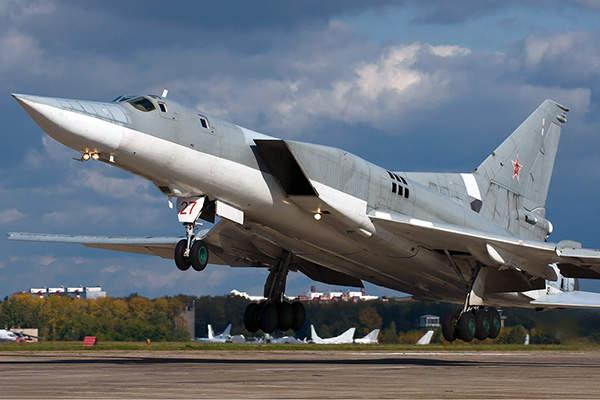 According to him, there are about 400 such aircraft that can be turned into kamikaze drones, which can destroy anything on the territory of Ukraine.
"A Tu-154 with 18 tons of TNT, hitting the Kiev dam, will crush it. The Armed Forces of Ukraine will lose both this bridge and about 10-15 bridges. All this can be done," he said.
A kamikaze drone delivering 15-18 tons of TNT can destroy a large enterprise, an underground headquarters and a training ground where Ukrainian soldiers are trained with NATO trainers and even volunteers from Western countries fighting in Ukraine. This will have great psychological significance.
Notably, the Americans reported that about 200 MiG-19-based fighters, which the Chinese had withdrawn from service, were at airfields near Taiwan. The Americans believe that these are drones that are ready to strike Taiwan.
Even in the USSR since the 1950s, there was experience in converting old aircraft into anti-aircraft missiles, only at that time there was no experience in targeting satellites, but it was for aircraft and for missiles.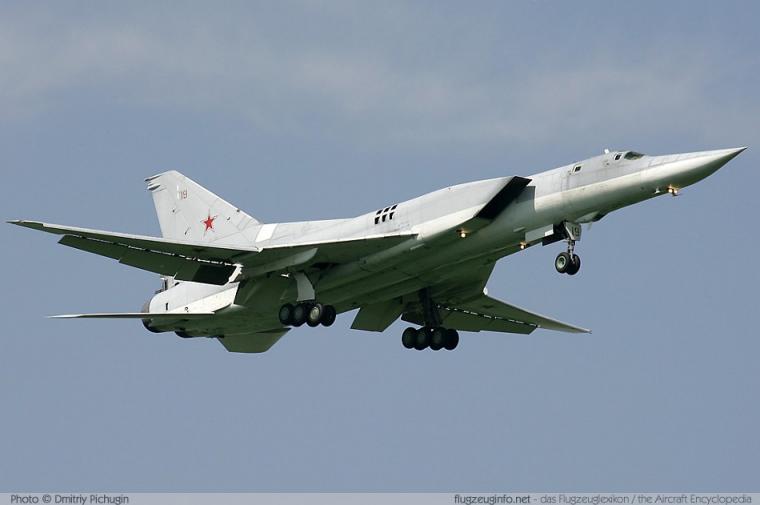 The NATO Secretary General said that the North Atlantic Alliance does not know "how the war in Ukraine will end". According to Jens Stoltenberg, however, no promises can be made to Ukraine that the country will be accepted into the bloc before the end of hostilities.
Thus, Stoltenberg made it clear in Kiev that at the next NATO summit, to be held in June in Vilnius, Ukraine, he should not expect any approval of the application for NATO membership.
"We don't know how the war in Ukraine will end, but we know that after it ends, such history must not be repeated. We expect that Ukraine will join NATO after the end of this war," he said.