The NATO command intends to send tens of thousands of soldiers and hundreds of armored vehicles to protect partners in the event of an escalation of hostilities in Ukraine. This scenario requires significant financial outlays for equipment and training, as well as the time required to manufacture weapons and ammunition.
Politico writes that, NATO intends to stop Russia if it decides to extend the war beyond Ukraine. For this reason, the alliance talks about strengthening its eastern border and the need to send up to 300,000 soldiers to the border.
For this to happen, however, NATO must convince individual countries to contribute several elements: Soldiers, training, better infrastructure, and, most importantly, extensive amounts of expensive weapons, equipment, and ammunition.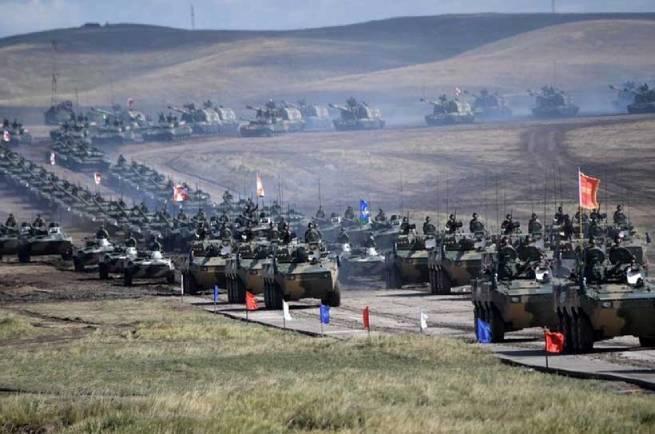 With countries already worried about their own stockpiles of ammunition, and Ukraine in dire need of more missiles and weapons from allies, there is a risk that not all NATO allies will keep their promises, contribute to its new plans alliance.
It's a challenge NATO has faced in the past, and one that experts fear could become a persistent problem for the Western alliance as Russia's war drags into a second year. "While the US and the EU are making plans to procure more weapons quickly, the supply process will inevitably take time," the outlet said.
This, could bump into NATO's ambitions. Military leaders this spring will present updated regional defense plans intended to help redefine how the alliance will protect its citizens.
The numbers will be large, with officials supporting the idea of up to 300,000 NATO forces needed to help make the new model work. This means a lot of coordination and caution.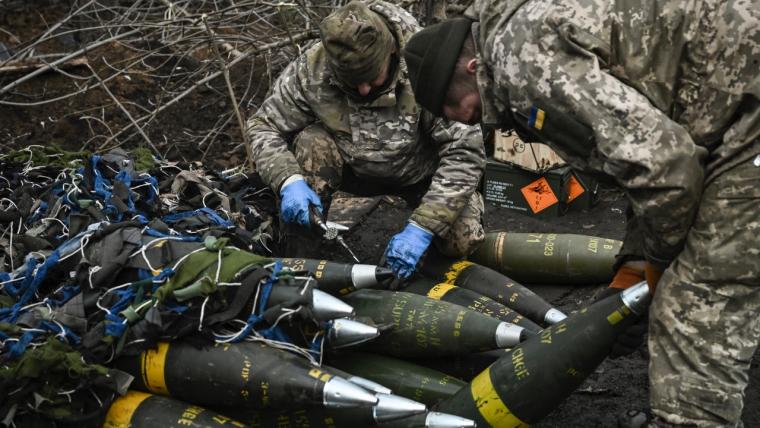 A push for "readiness"
There are many levels of "readiness".
The first tier, which could consist of around 100,000 troops ready to move within 10 days, could come from Poland, Norway and the Baltic states (Estonia, Latvia and Lithuania), Heinrich Brauß said. former NATO Assistant Secretary General for Defense Policy. It may also include multinational battle groups that the alliance has already established on the eastern side.
A second tier of troops would then support those soldiers, ready to deploy from countries like Germany in 10 to 30 days.
But the process can become difficult because moving so quickly, even in a month, requires a lot of people, equipment, training, and a lot of money. Many allies will have to increase defense spending. And everyone will have to buy more guns, ammo and equipment.
At this point let us recall that NATO Secretary General Jens Stoltenberg has repeatedly said that the allies have intensified work on production in recent months and that the alliance is working on new requirements for ammunition stocks.
The big test
Once NATO's military plans are finalized, capitals will be asked to weigh and ultimately allocate troops, planes, ships and tanks for different parts of the plans.
A test for NATO will come this summer, when the leaders of the alliance's 30 member nations meet in Lithuania.
"We're asking nations, based on the findings we have from our three regional plans, what we need to make those plans ... workable," said a senior NATO military official, who spoke on condition of anonymity to discuss the sensitive design, reports the media outlet.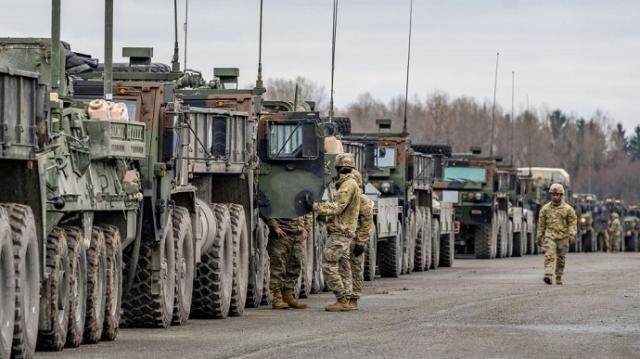 Another issue is the balance of contributions. Officials and experts expect the majority of high-alert troops to come from European allies. But it does mean that European capitals will have to step up and step up as Washington considers how to deal with challenges from China.
The answer will show whether NATO is serious about living up to its ambitions.
"It's hard to make sure you stay on top of your military game during peacetime when there's no threat," said Townsend, a former U.S. official. NATO, he said, is "in the middle" of a stress test.